Bike tip to Coll Baix beach
We took an awesome trip! On our way, we passed a village opon a hill, potatoe plantations and lots of beautiful sites.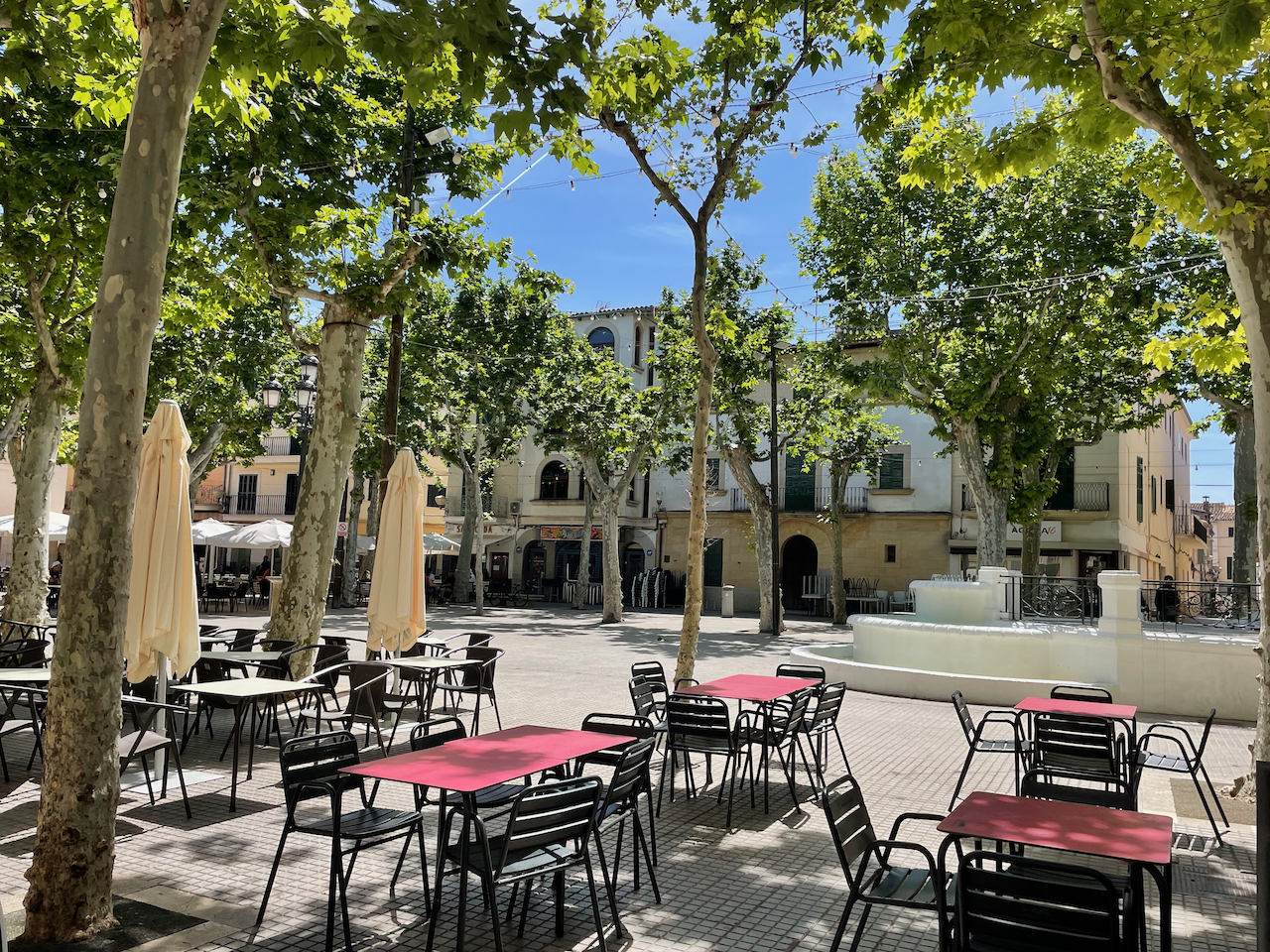 We had a coffee in Sa Pobla, alas, twas bad.
The beach in Alcúdia was pretty nice, but we did not stay. We had better things to do!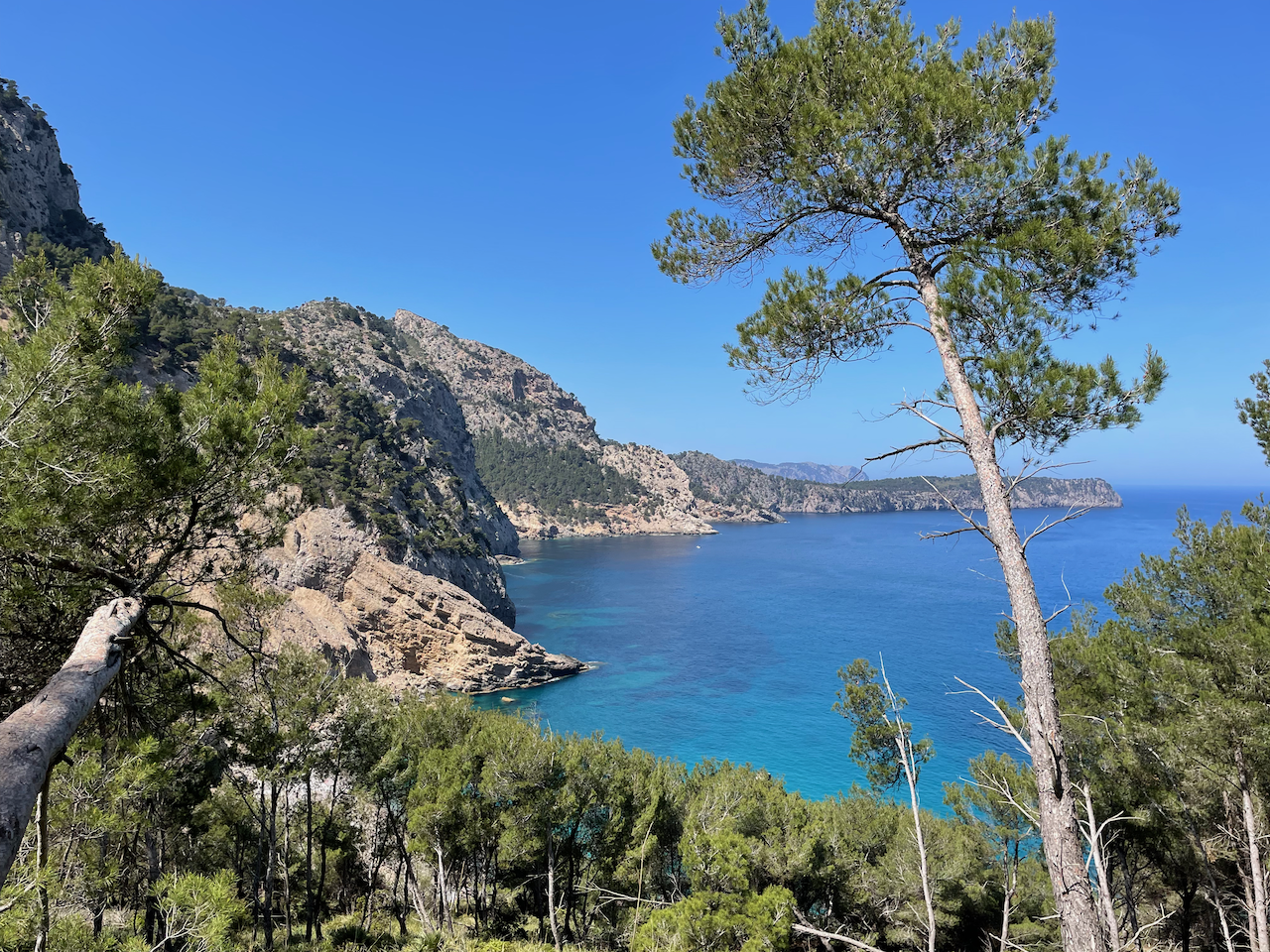 The road was long and at times the hill was steep, but gratification came nonetheless <3.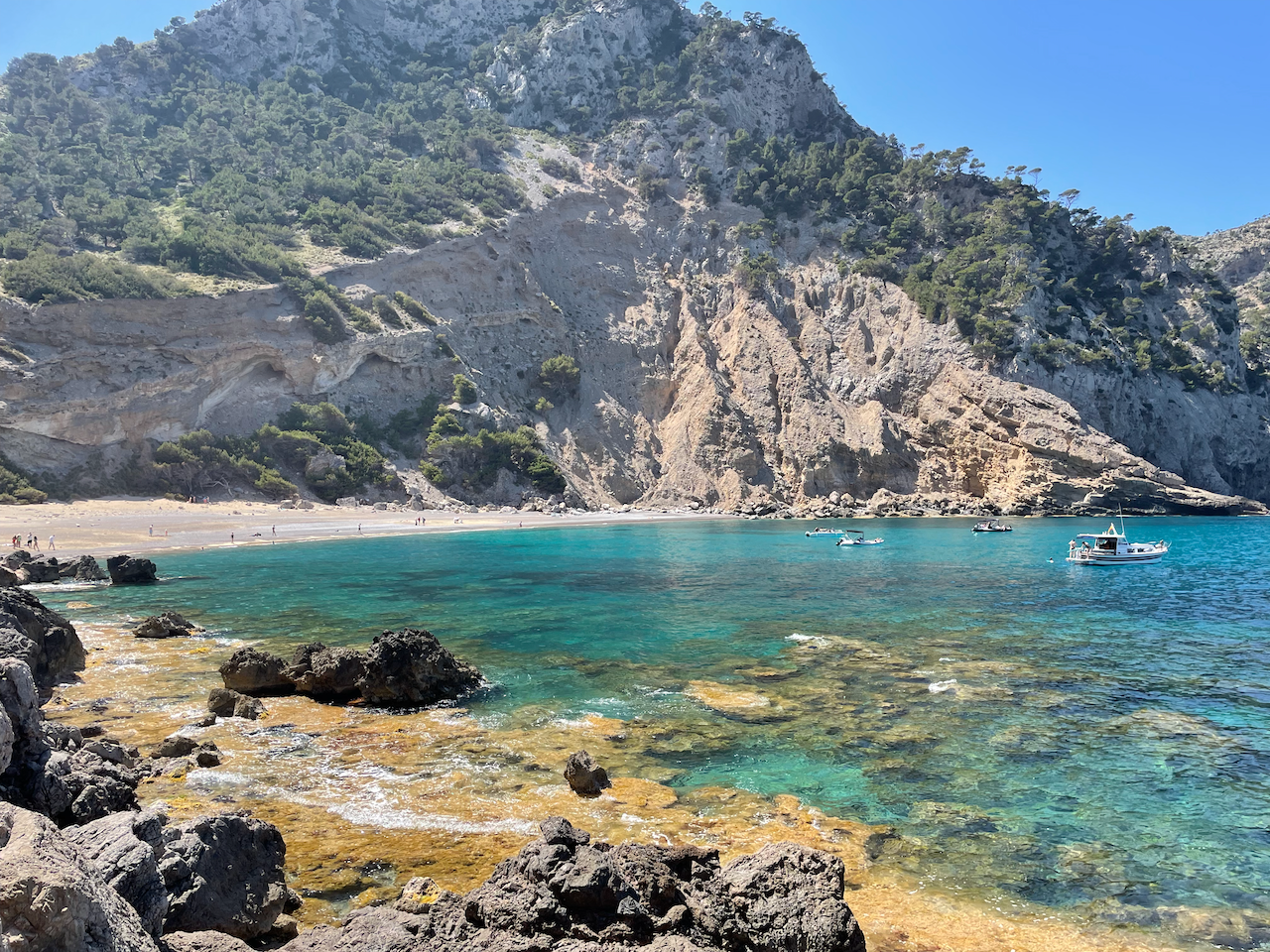 A stony beach, awesome.
Bike tip from Manacor to some eastern Calas
We took a trip to the eastern calas, starting with Cala Miilor and ending at the entrance to Calas de Mallorca.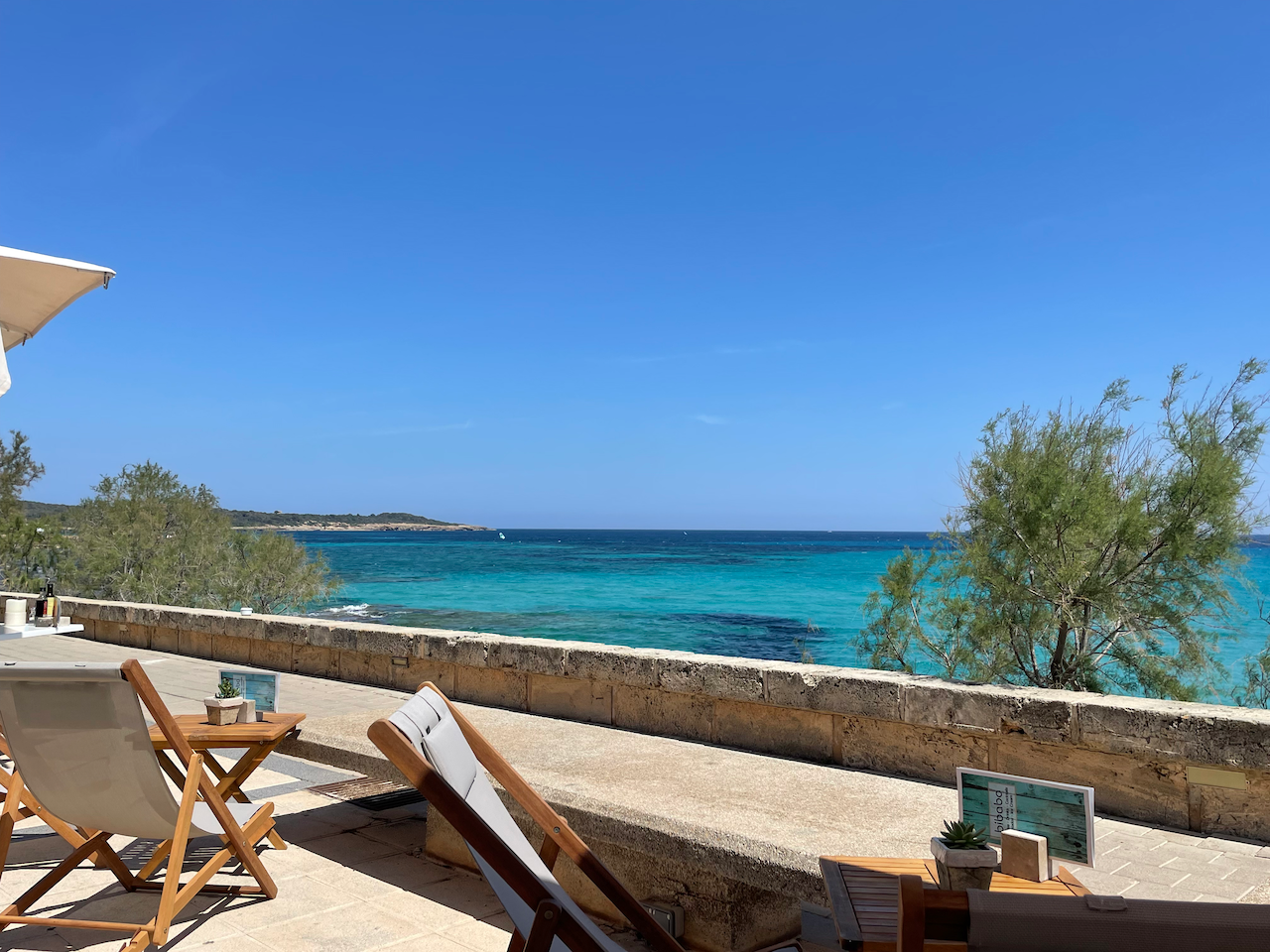 We ate seafood by the seaside at a restaurant with a nice view (you guessed it, sea view) in S'Illot.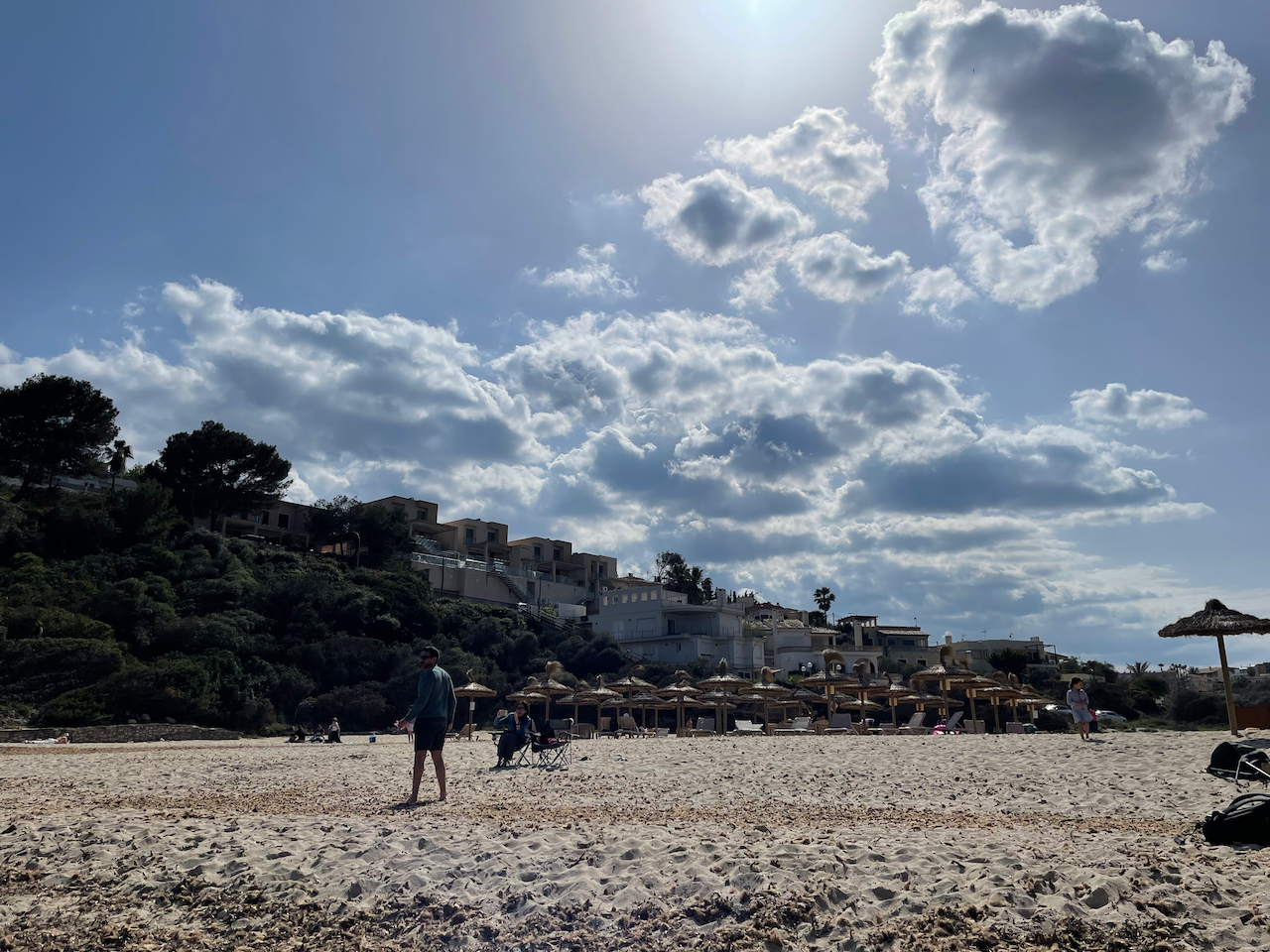 A short stop for some feet dipping in Calla Mendia.
A two days trip to Esporles
We took a trip to party with some friends in Esporles. Stayed two nights! :)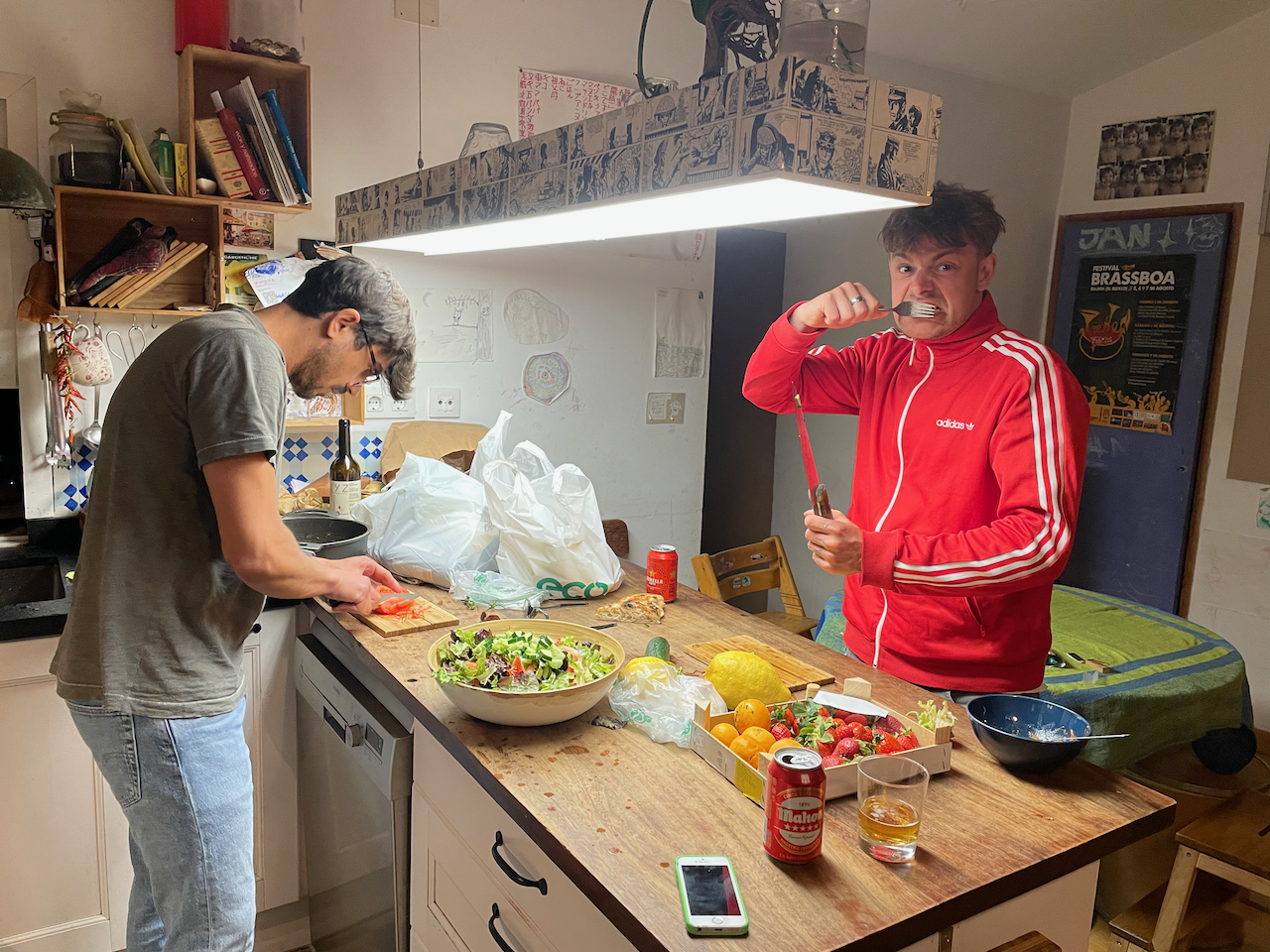 Spent the first night cooking with friends, then went to a part in Esporles.

The next day we went towards Banyalbufar, on a cloudy day with high winds.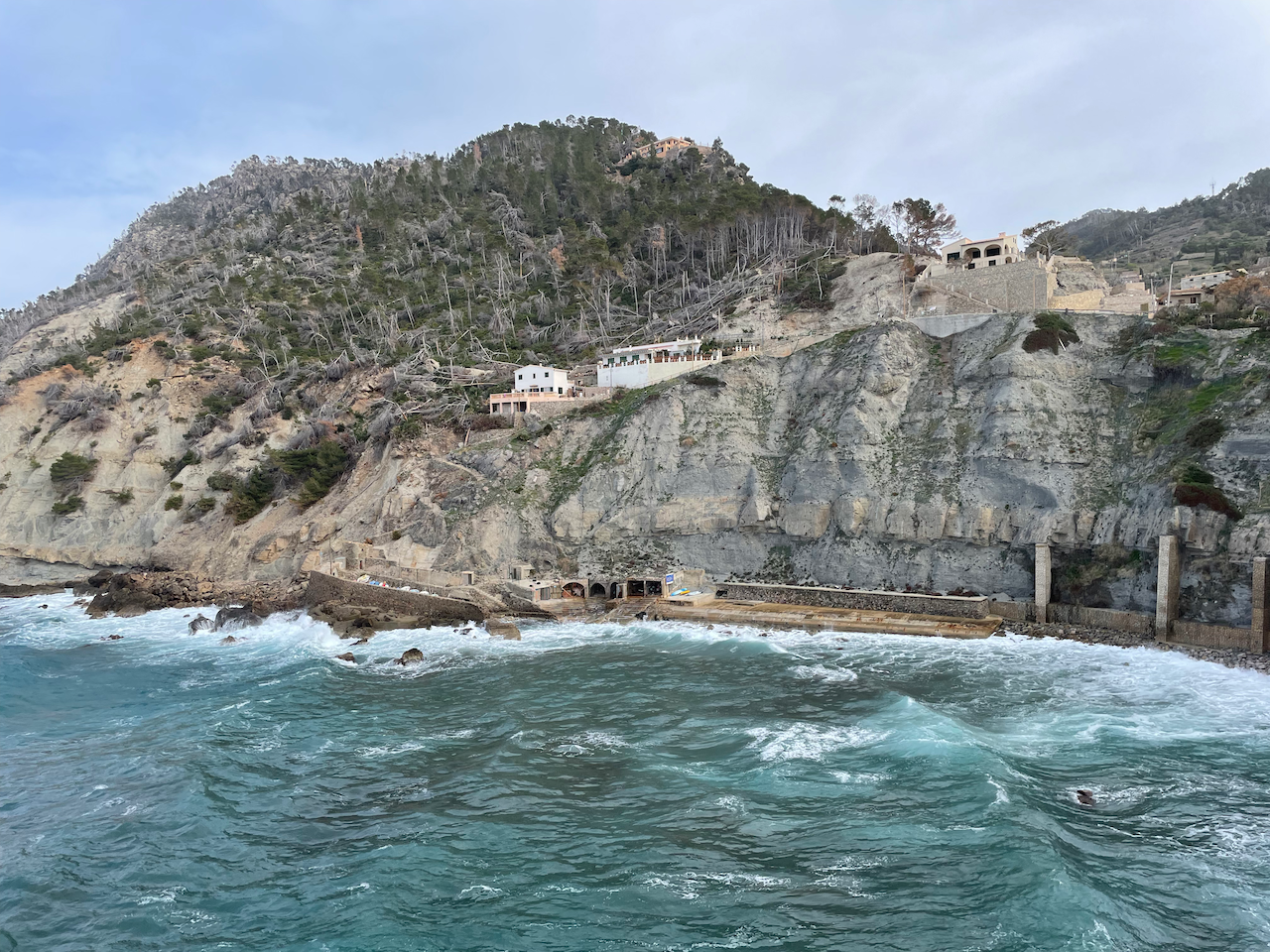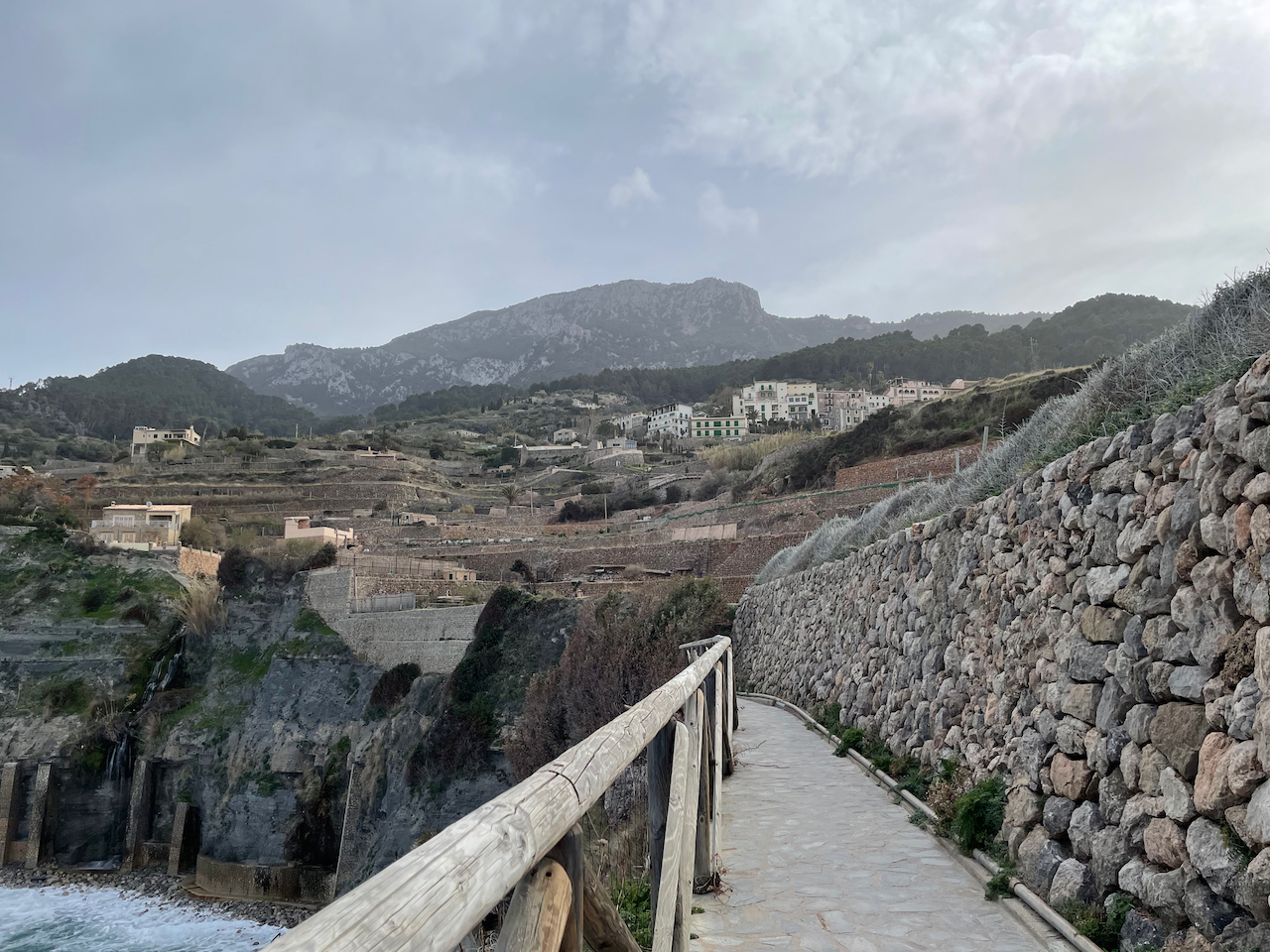 A short stop to see the steep beach in Banyalbufar.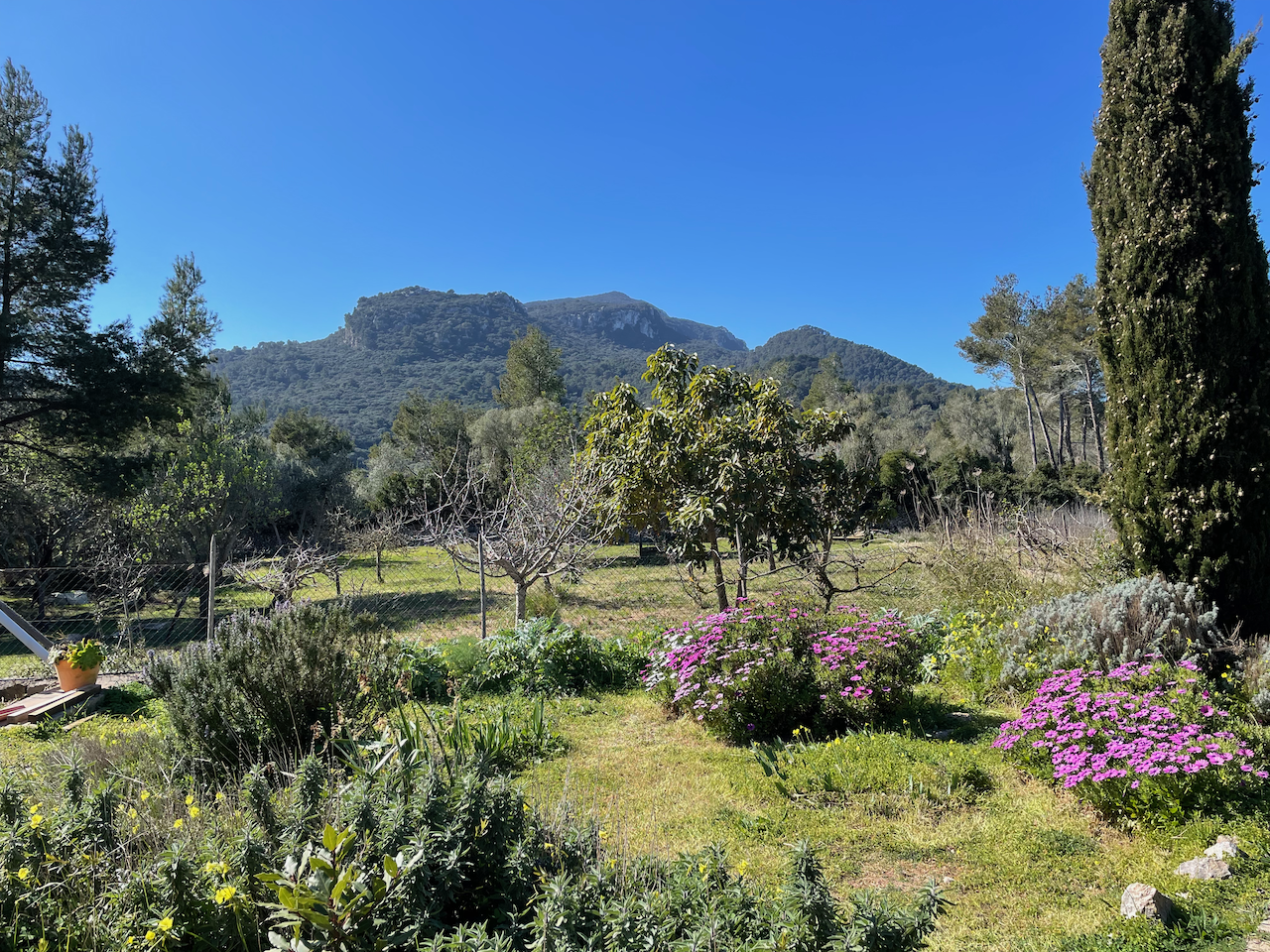 We slept in a friend's house.

The next day we went back, through Puigpunyent.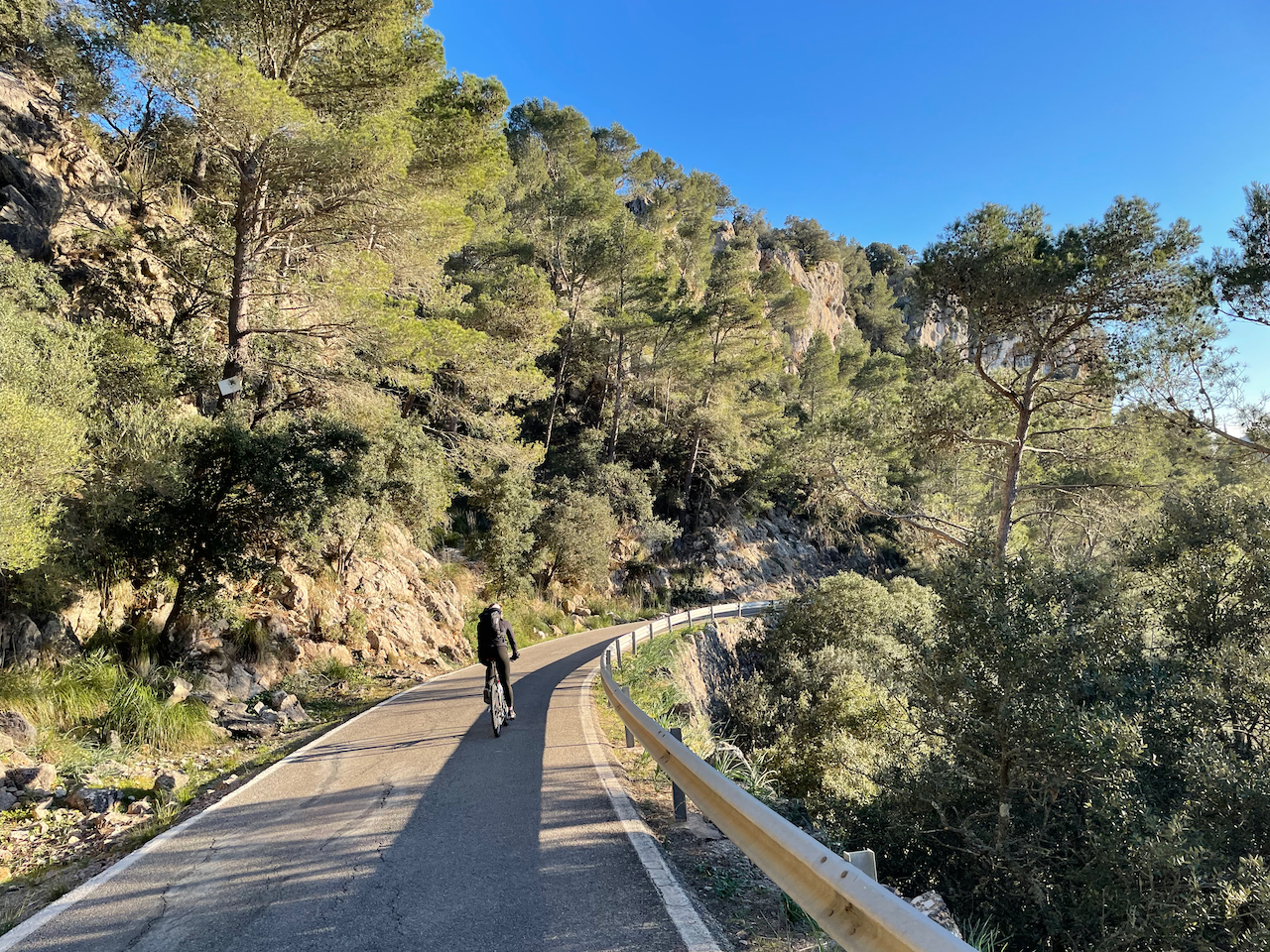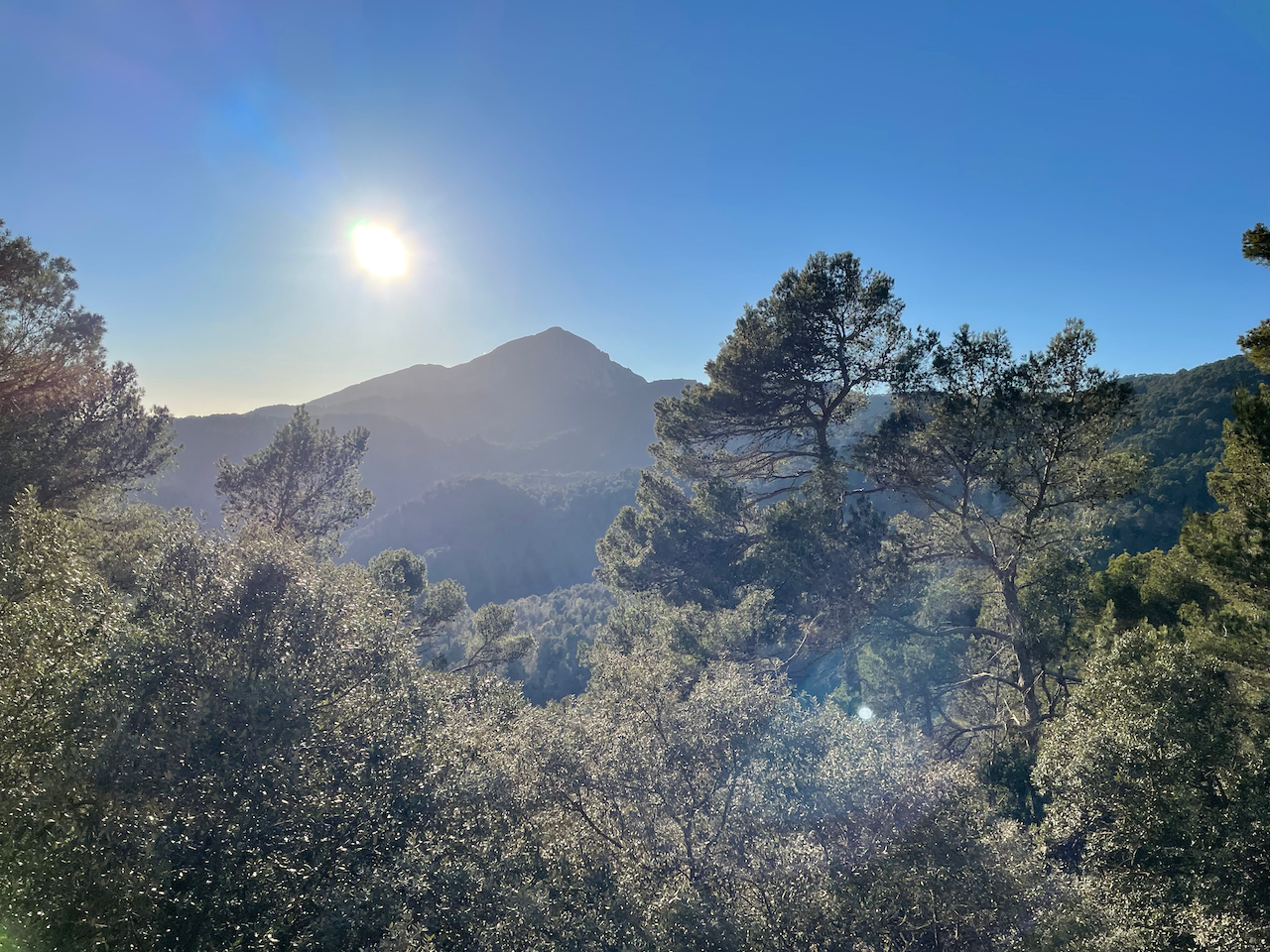 Travel to iceland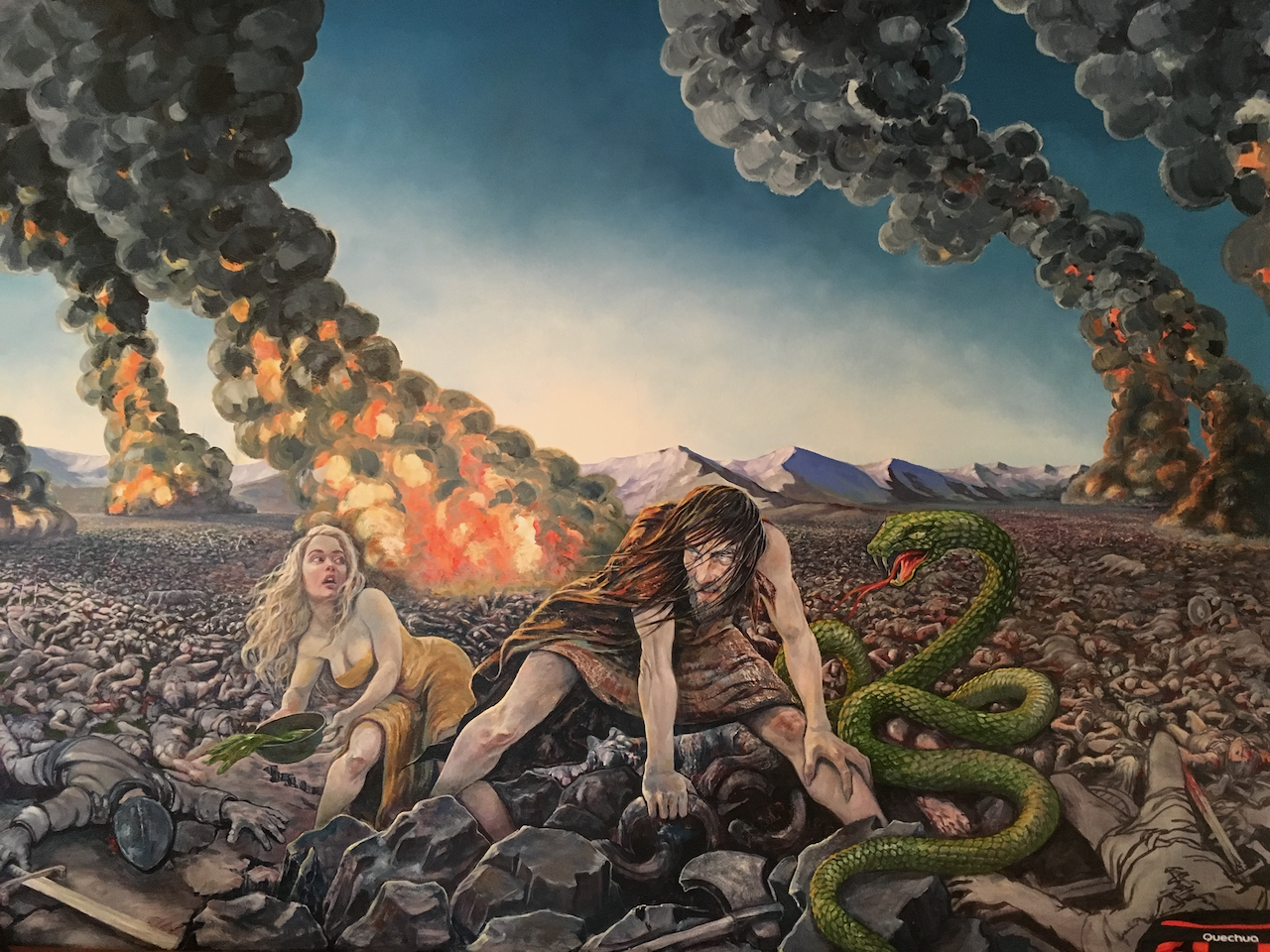 Sed ultricies dolor non ante vulputate hendrerit. Vivamus sit amet suscipit sapien. Nulla iaculis eros a elit pharetra egestas.